Concepting
After establishing the goals of the campaign, I assembled mood boards in InVision and created style explorations to guide the overall direction of the campaign.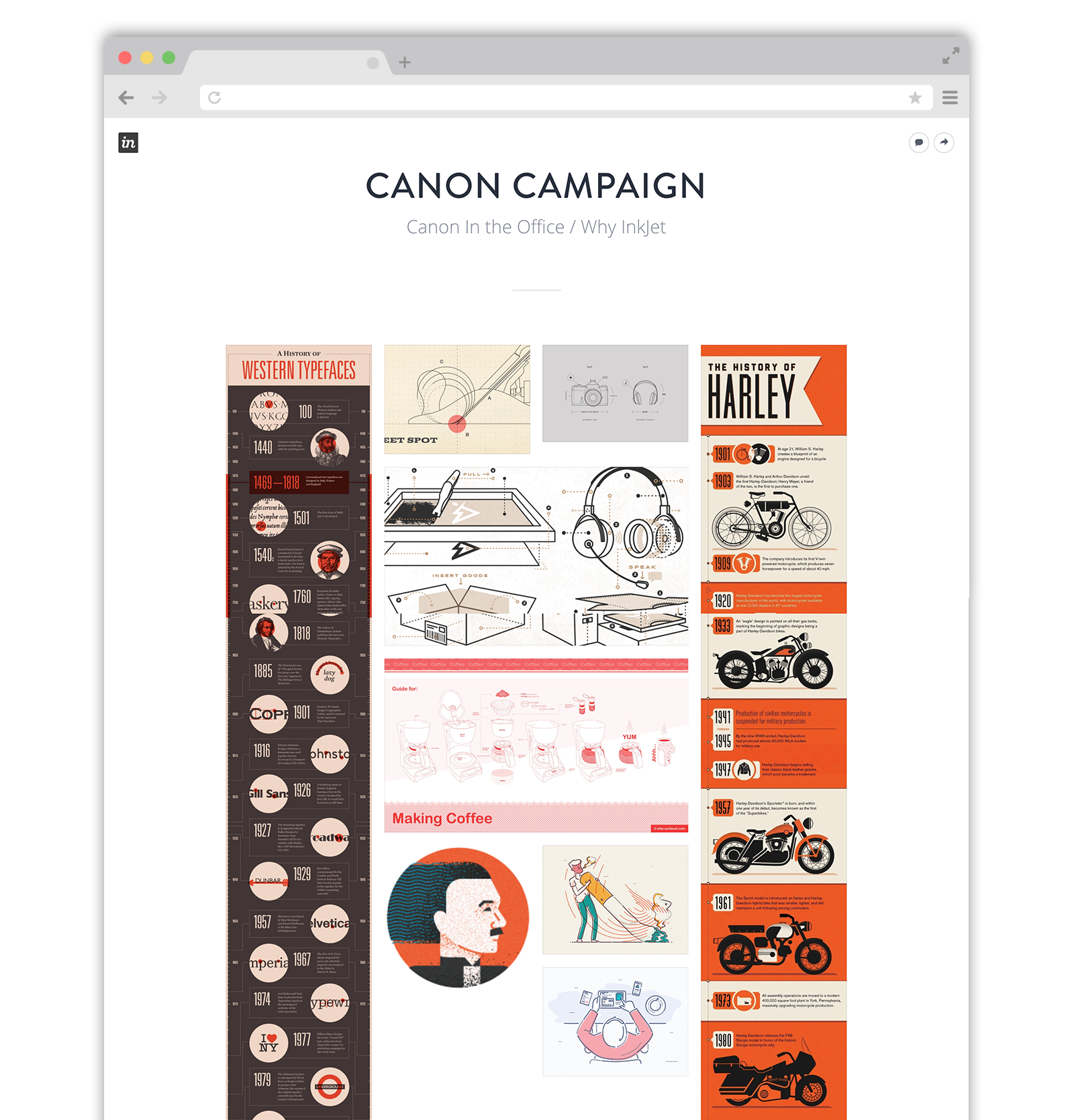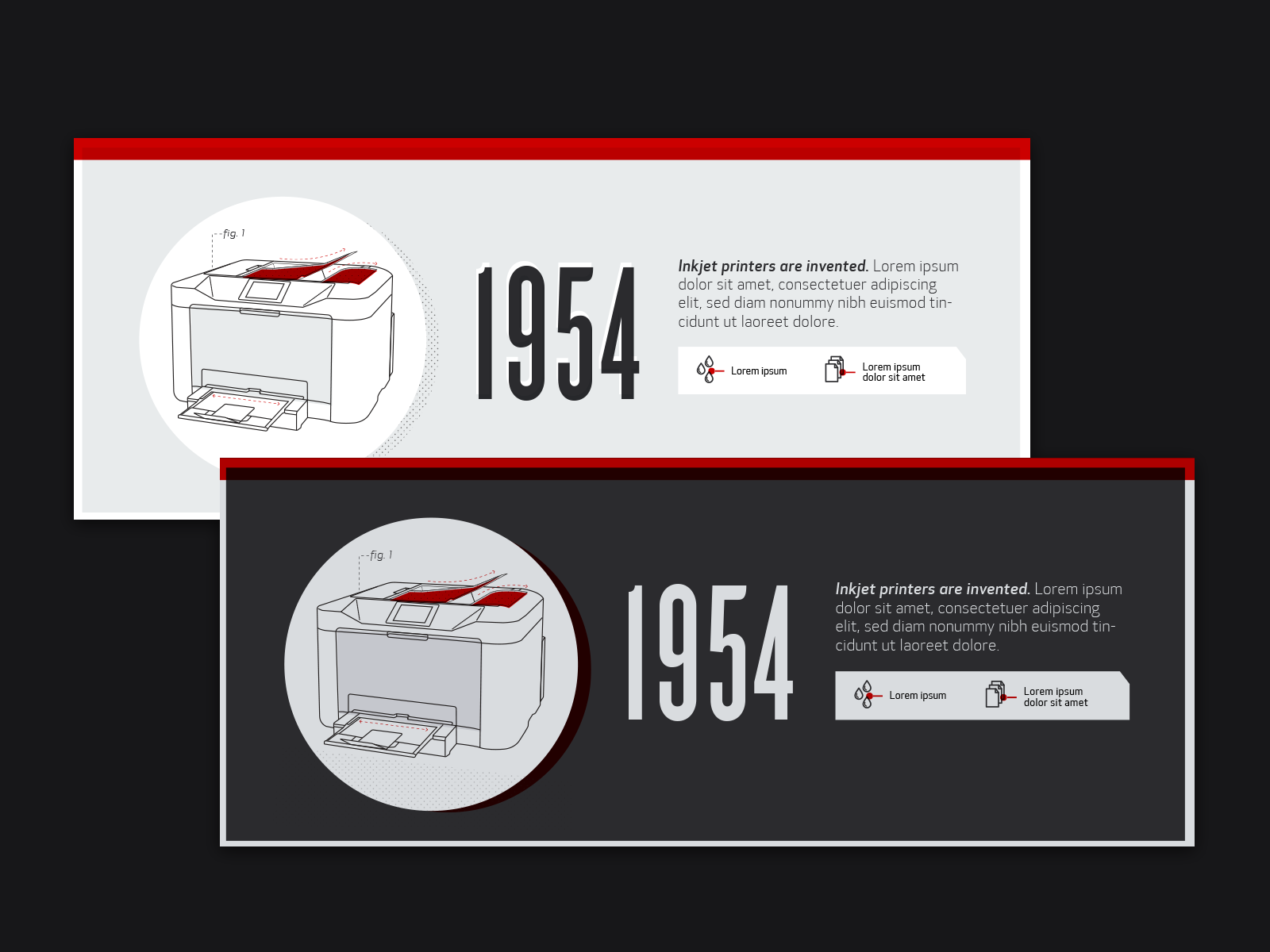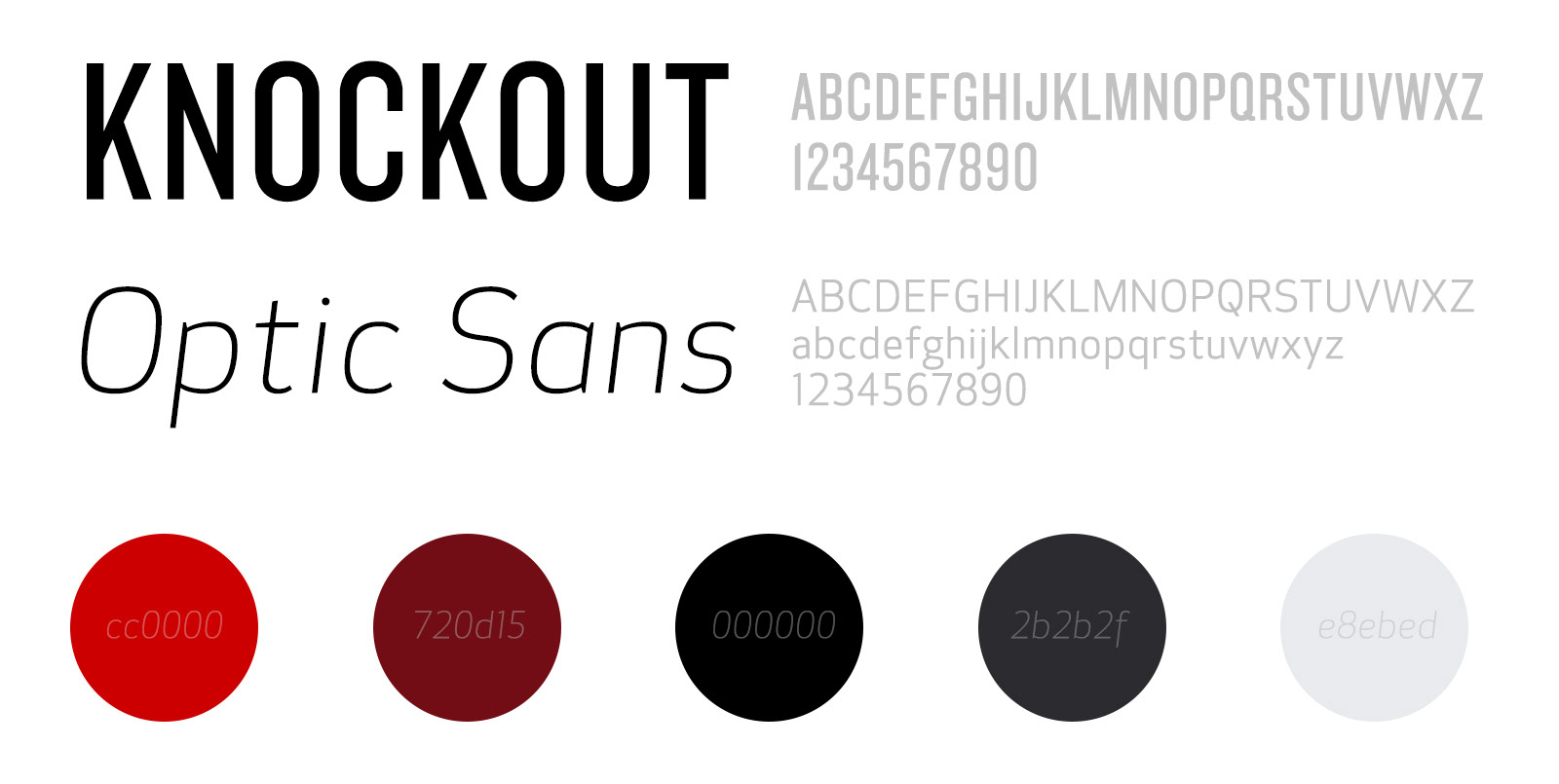 Execution
The campaign consisted of an interactive timeline, an infographic, an animated infographic, use cases and an educational tool. I designed the full education tool, and also aided in guiding the visual style of other pieces, sometimes contributing assets such as illustrations, icons, etc.
This was one of the largest and most extensive pieces of the campaign, and the main piece I was responsible for. The team wanted to educate IT Pros on how modern inkjet printers show no resemblance to their predecessors. To do, we created a responsive, scroll-powered interactive experience comparing the original inkjet printers to printers in 2018.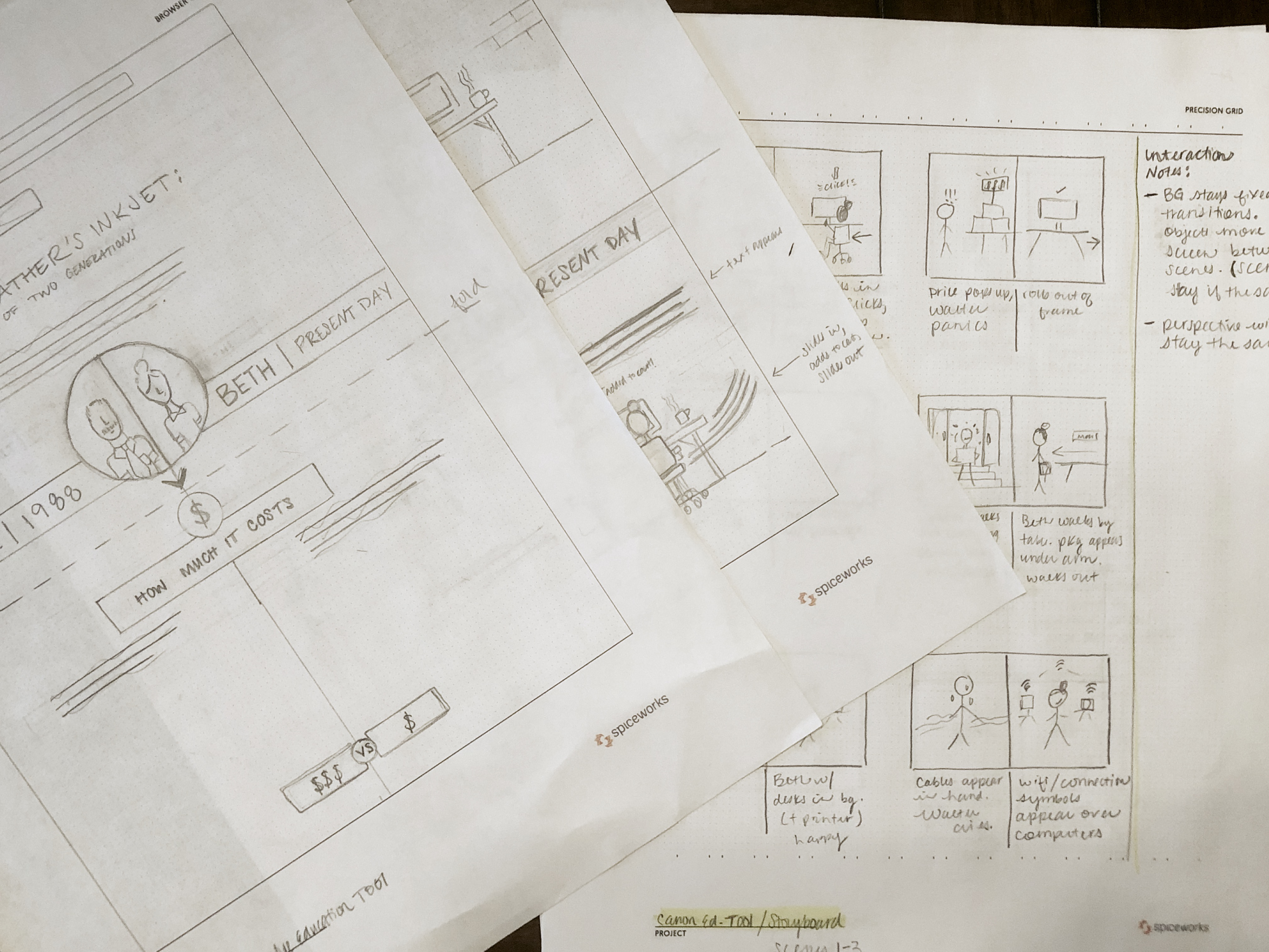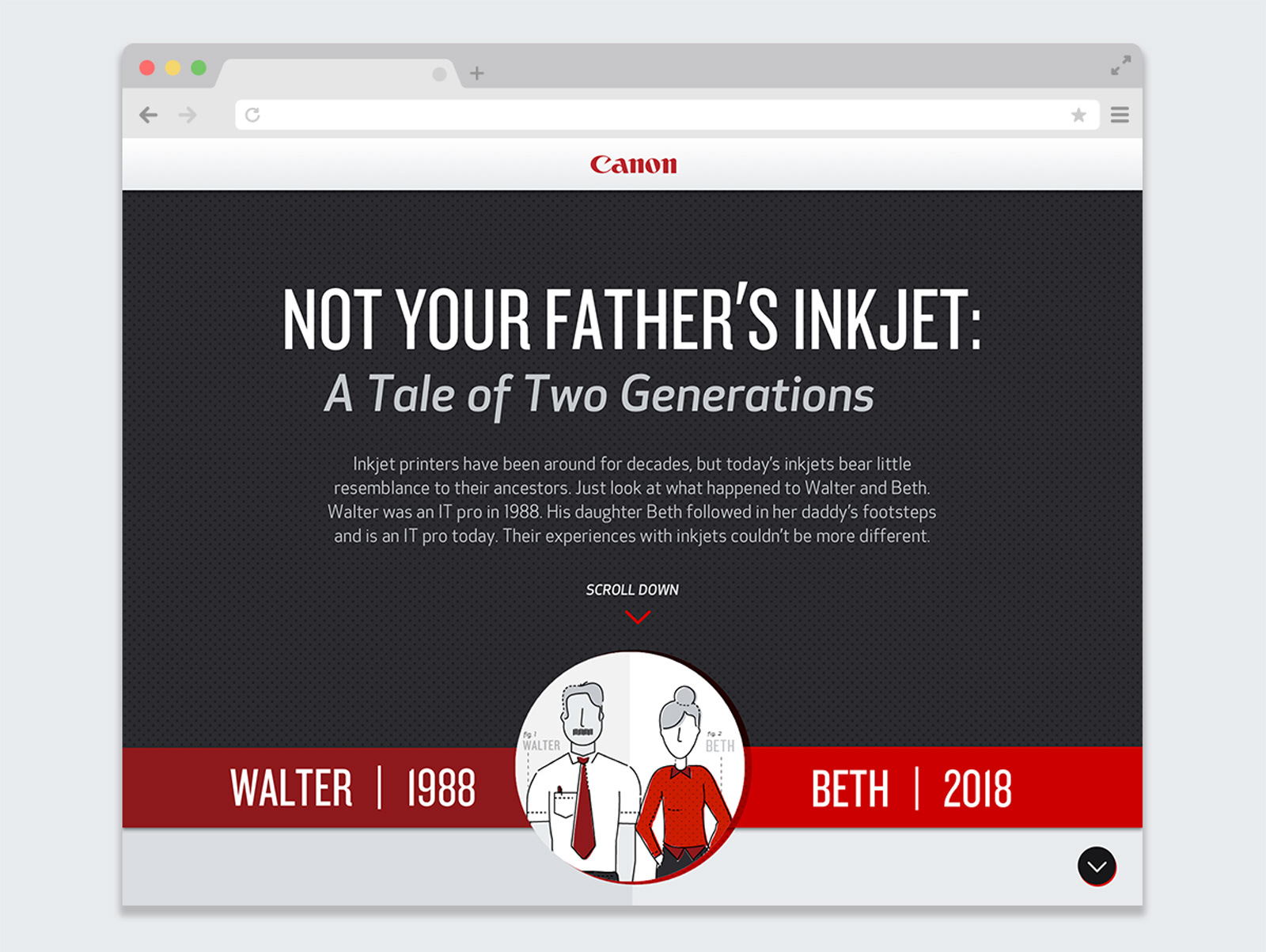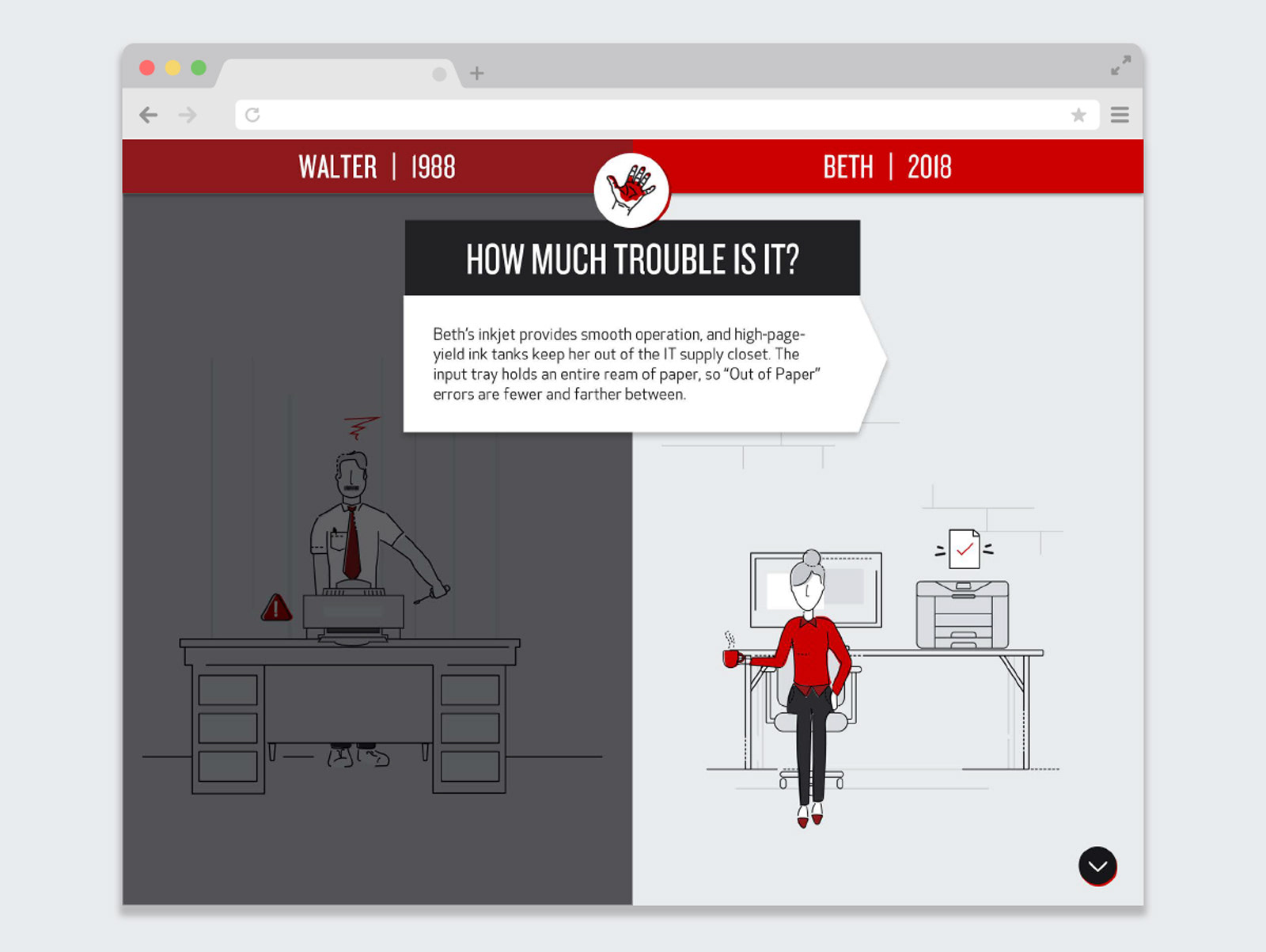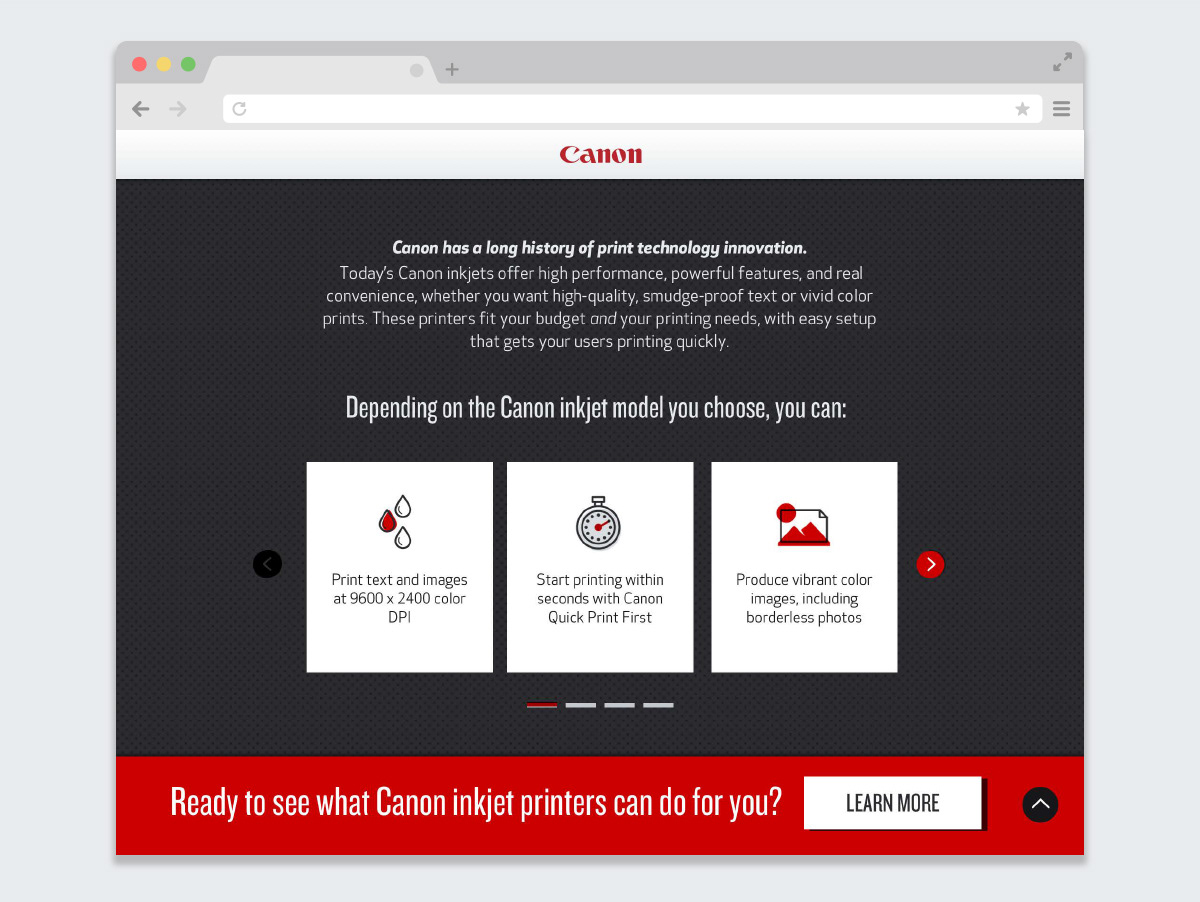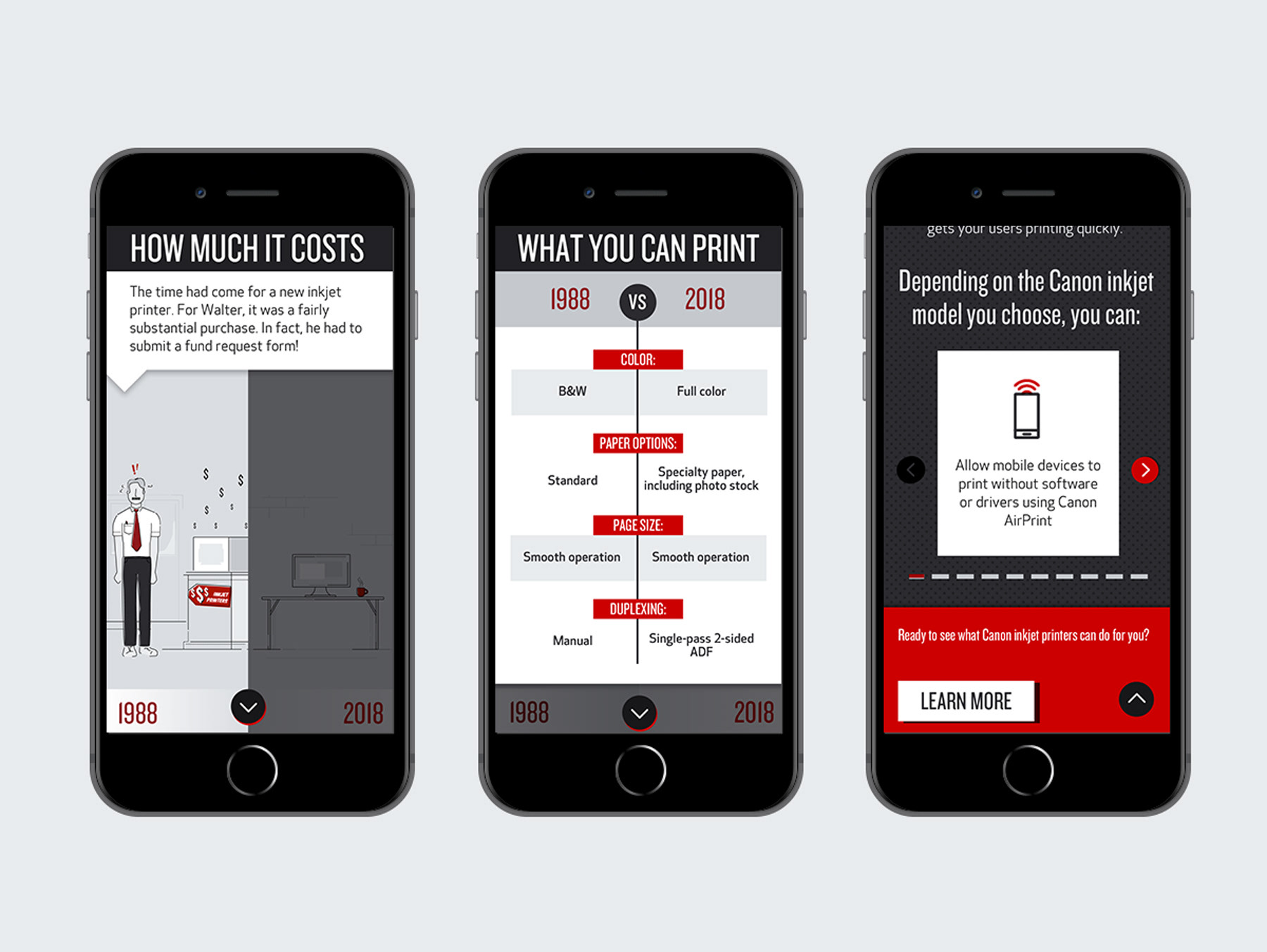 The goal of the interactive timeline was to display Canon's many advances in print technology over the past 40 years. I was a key player in concepting and directing the look and feel of this piece. I also provided the icons and illustrations.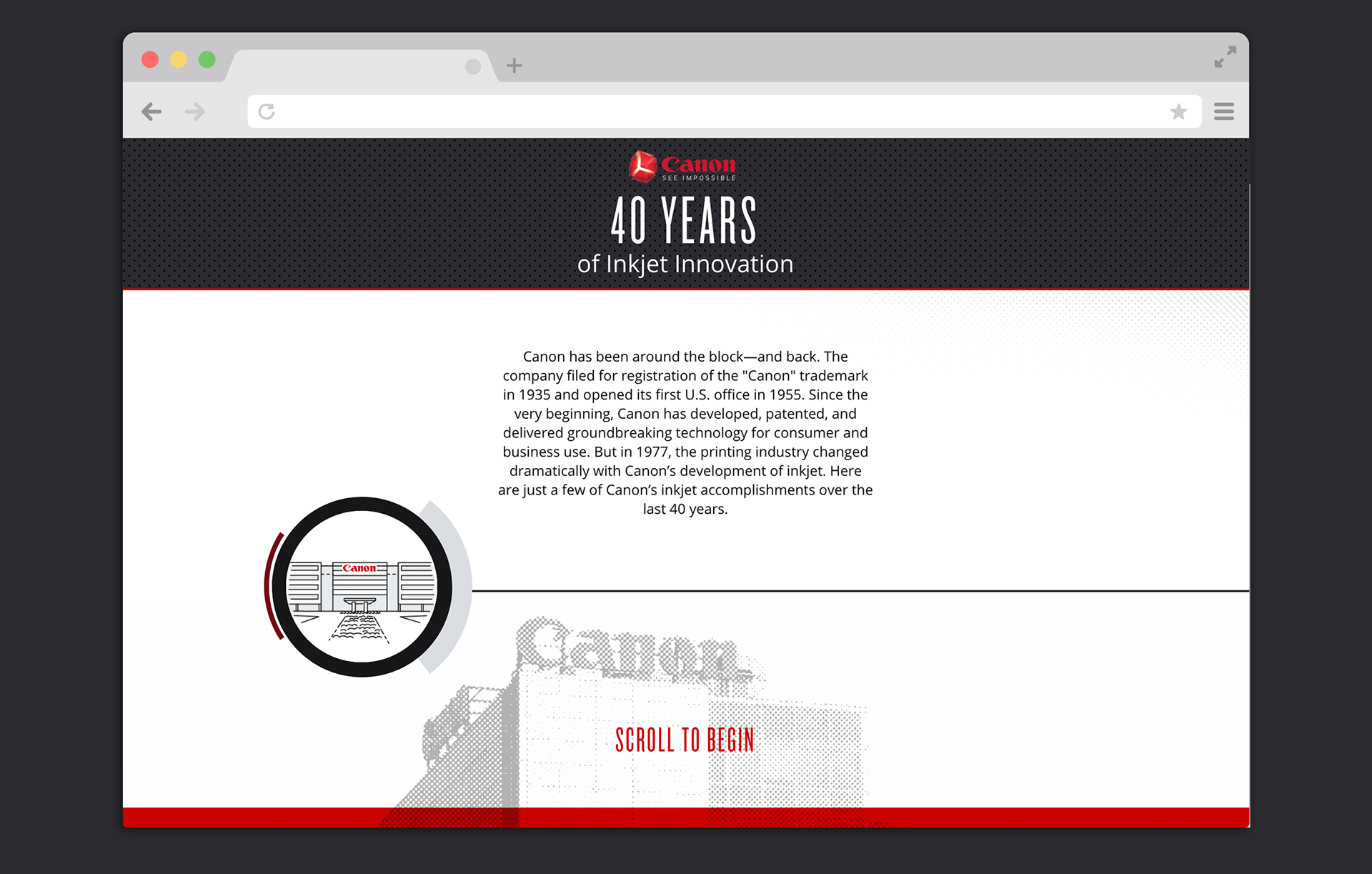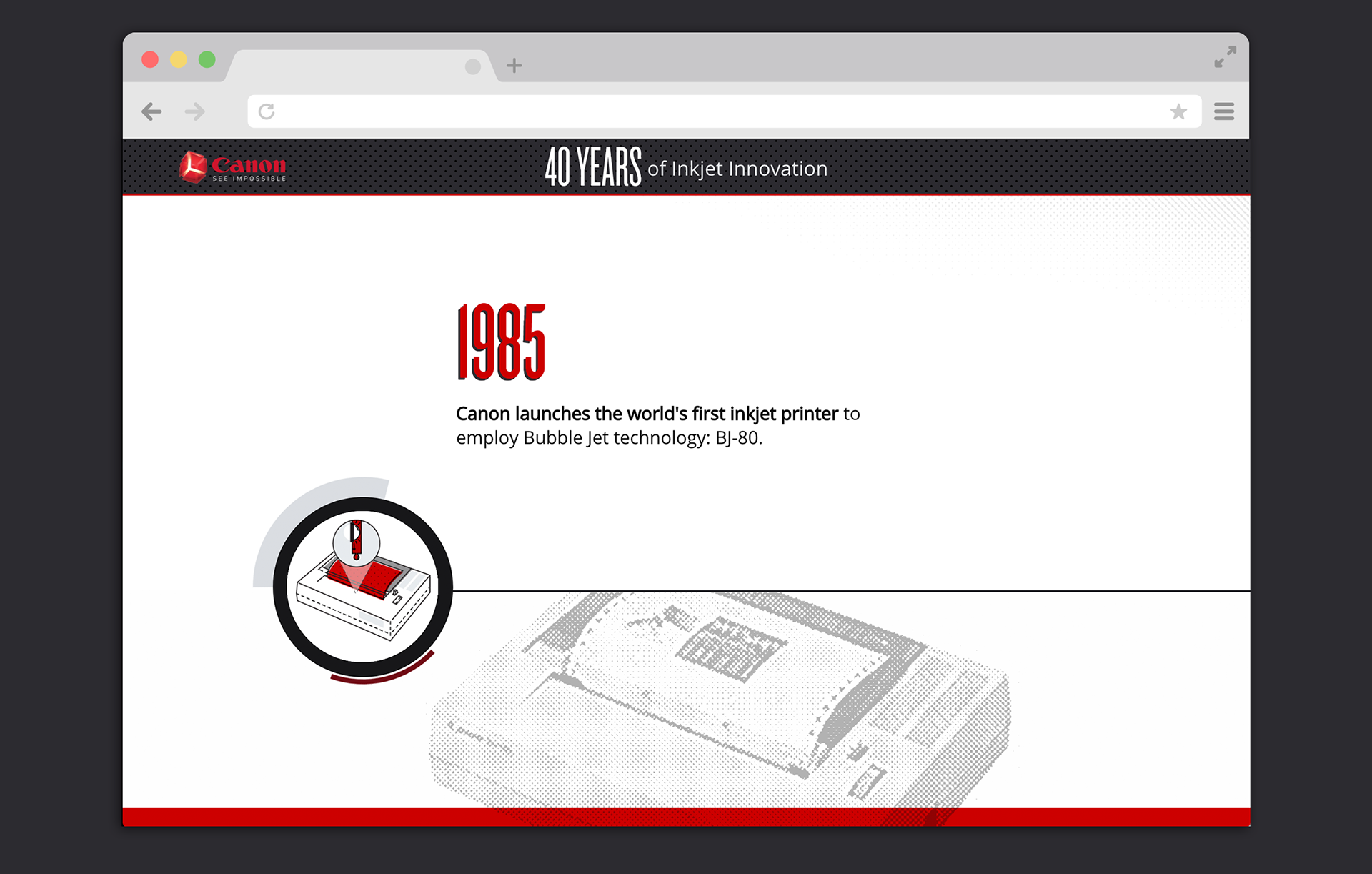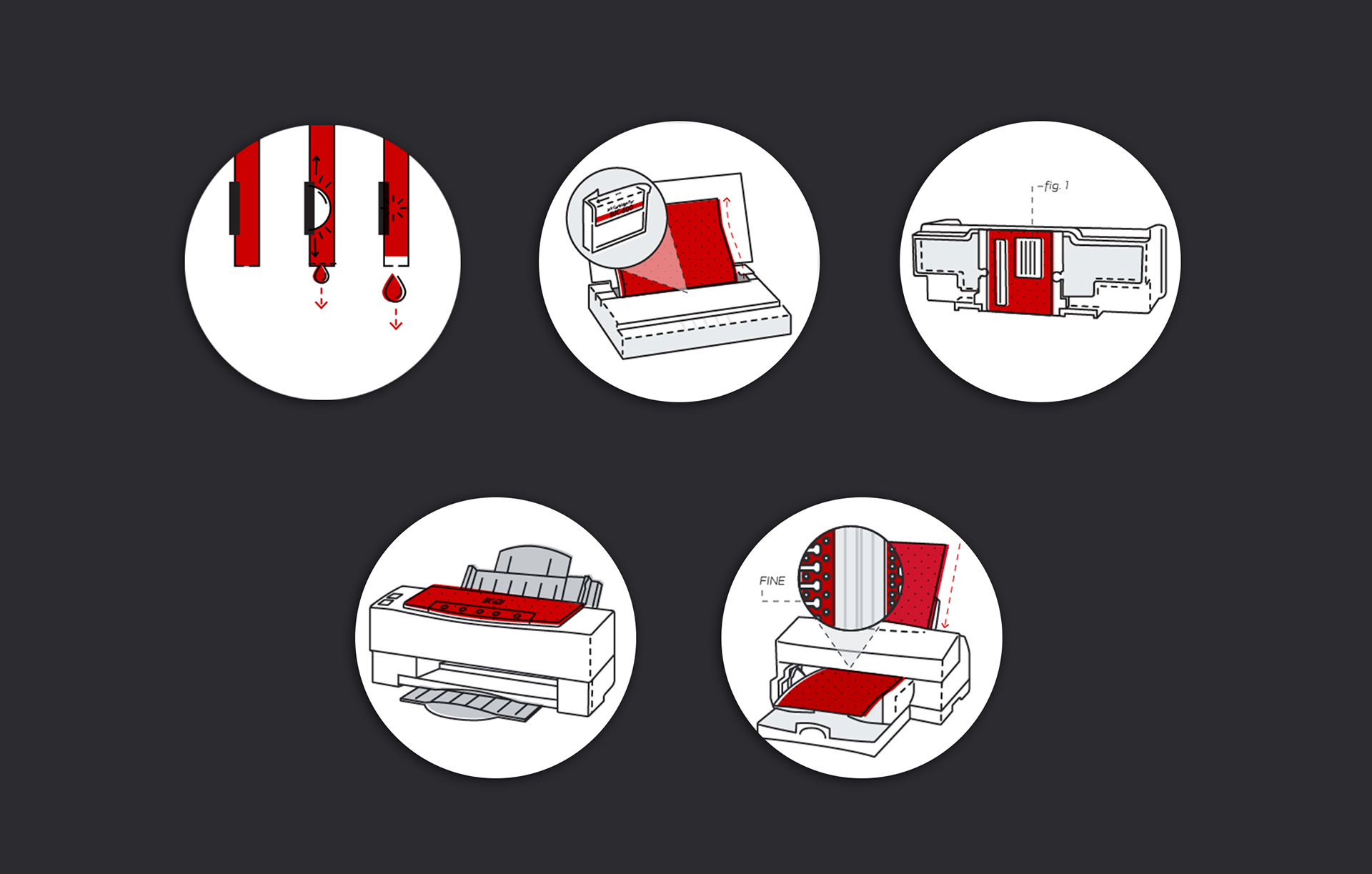 Under the direction of my style guide, other designers on our team created use cases, an infographic, banner ads, and emails.
(click photos to enlarge)