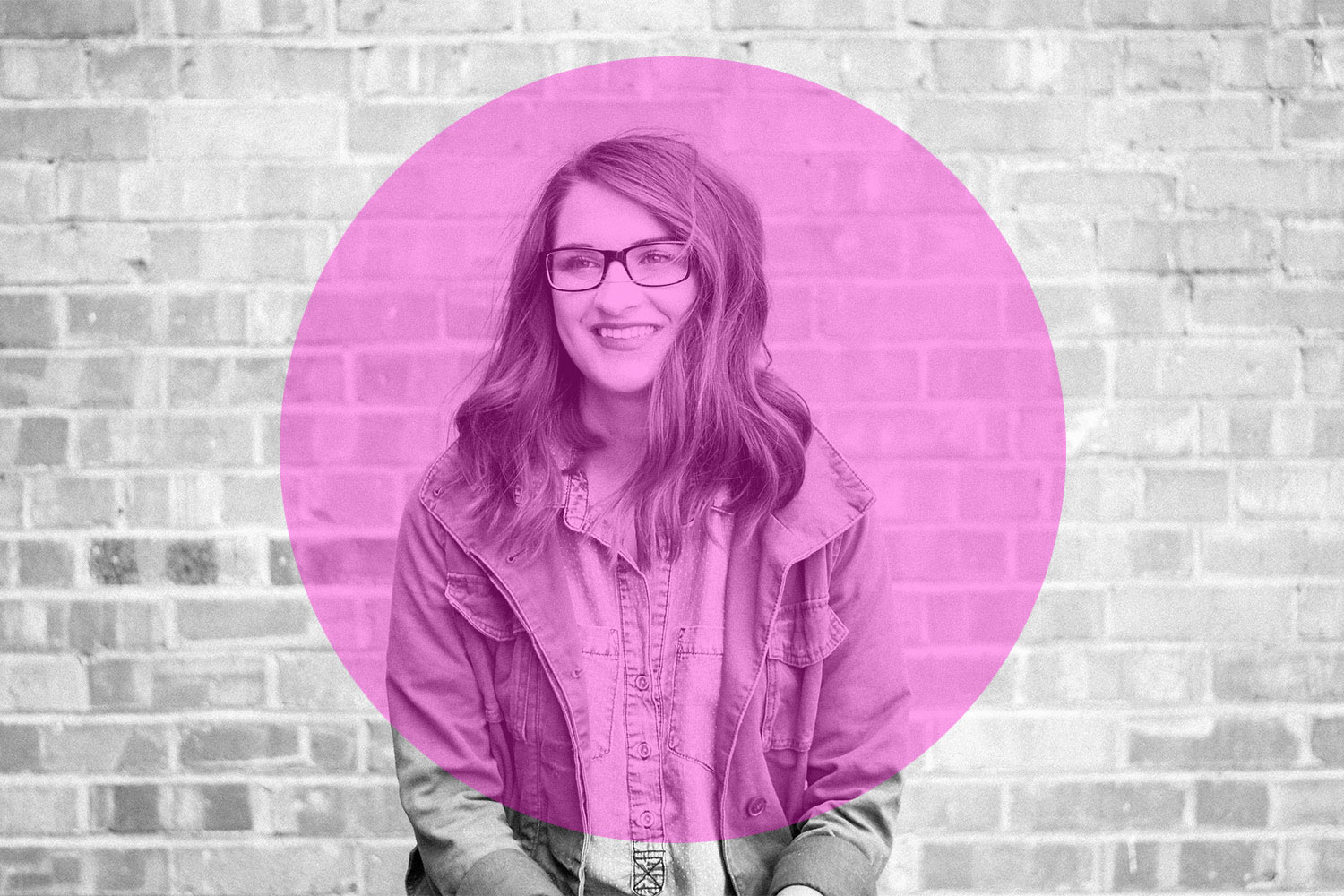 Kara Jurgensen is a graphic designer originally from the Land of Enchantment (Albuquerque, NM). She moved to Austin, TX in March of 2015 and is currently working as lead Visual Designer at Spiceworks for the HP, Hewlett-Packard Enterprise, and Lenovo accounts. Before joining Spiceworks, Kara worked as a Graphic Designer at Aha! Digital Marketing + Creative, and was mentored by some of the best creatives in the country while interning at McKee, Wallwork + Company (AdAge's Small Agency of the Year 2015 - SW). She holds a Bachelor of Arts Degree in Graphic Design with a minor in Advertising and Marketing from the Southwest University of Visual Arts.
When not designing, Kara enjoys camping, hiking, loose-leaf teas, yoga and traveling. She is married to a 2nd Lieutenant, Civil Engineer and has two babies - her mutt puppies Lucy and Bosephus.
At the moment, Kara is not available for freelance opportunities.